The 'Save Funeral Costs' guide to inexpensive, low-cost funerals
This useful but short book is written from personal experience. Over recent years funeral costs have risen largely. The same undertaker that my family had used for over thirty years which had always previously provided a good service at a reasonable fee, now seemed very expensive. Other established high street undertakers were in the same cost range and one was nearly another twenty percent more expensive. The guide book is deliberately kept short for ease of reading and to easily show how to save funeral expenses, for an inexpensive low-cost funeral.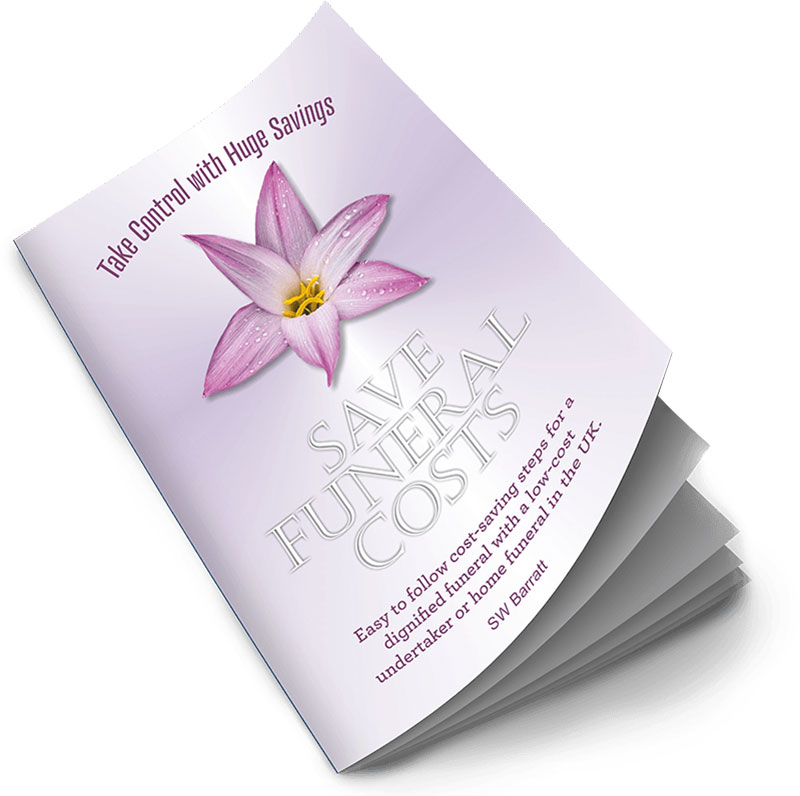 As featured in a six page article
SAVE FUNERAL COSTS
in
The farewells magazine, Issue Four.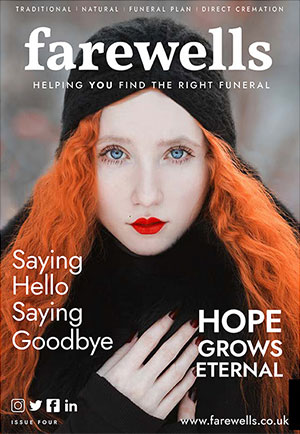 Saving for funeral expenses
Saving funeral expenses importantly does not mean that your loved one will have a cheap funeral.
Affordable Cremations and Burials
This high value, low cost simple book can show you how to save around fifty percent compared to many funeral costs.
Many people reading this will understand that when a loved one passes away it can be an emotional and stressful time in worrying about financing a funeral. Most would like the cheapest possible funeral without a loss of quality and dignity, but often end up overpaying by not shopping around or using a low-cost undertaker to save funeral expenses.
Research has shown that one in five families have trouble financing a funeral.
Planning for a budget funeral
"How to save funeral costs but importantly without spending a large amount of time and not reduce the dignity of a loved one's funeral"
After research, it was discovered why many undertakers are now so expensive and how easy it is to have an affordable funeral plan with a quality plan provider. This plan provider has been featured in Which? magazine and offers a 'Free Will Service' with every plan. The same company additionally offer a 'Price Promise Guarantee' with the assurance that should you see a like-for-like funeral plan with another provider for less, even up to seven days after you have taken out the plan with the provider listed in the guide, then they will refund the difference.
Importantly see how easy it is to use an undertaker with massive savings… but still retain a fully dignified funeral as the more expensive undertakers are offering. This is simple information to follow.
The book covers most cost-saving funeral options
The book will guide you step-by-step the best way to save for a funeral from a very simple direct cremation from a low-cost undertaker to organising cheap funerals do it yourself with a home garden burial. Natural burials are also covered.
A few points from the book are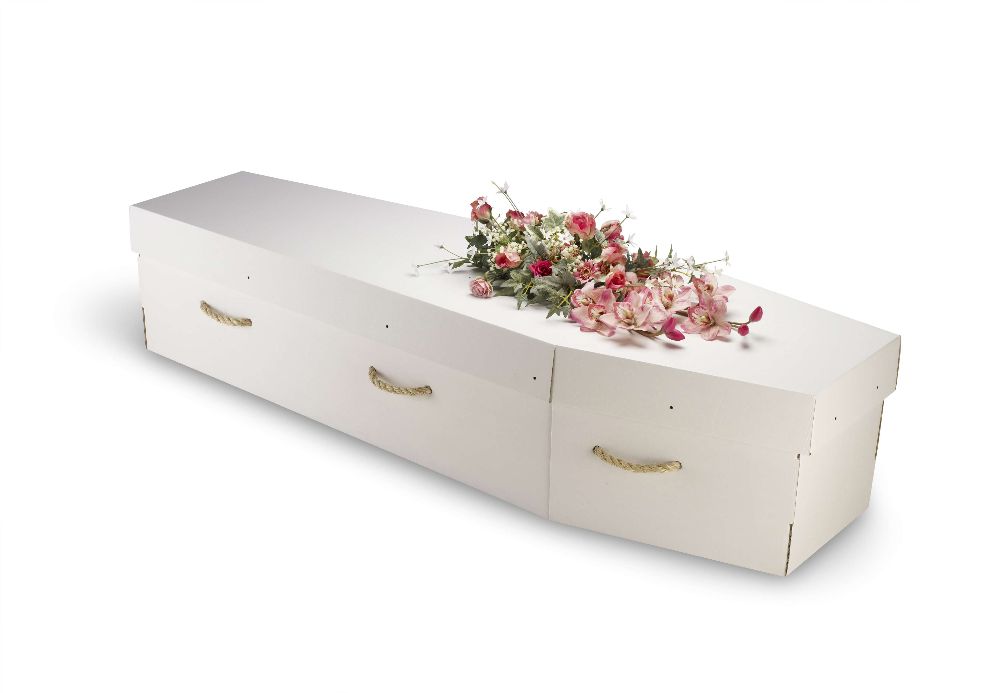 Purchasing a wicker, wood or cardboard coffin
How to save costs on a reception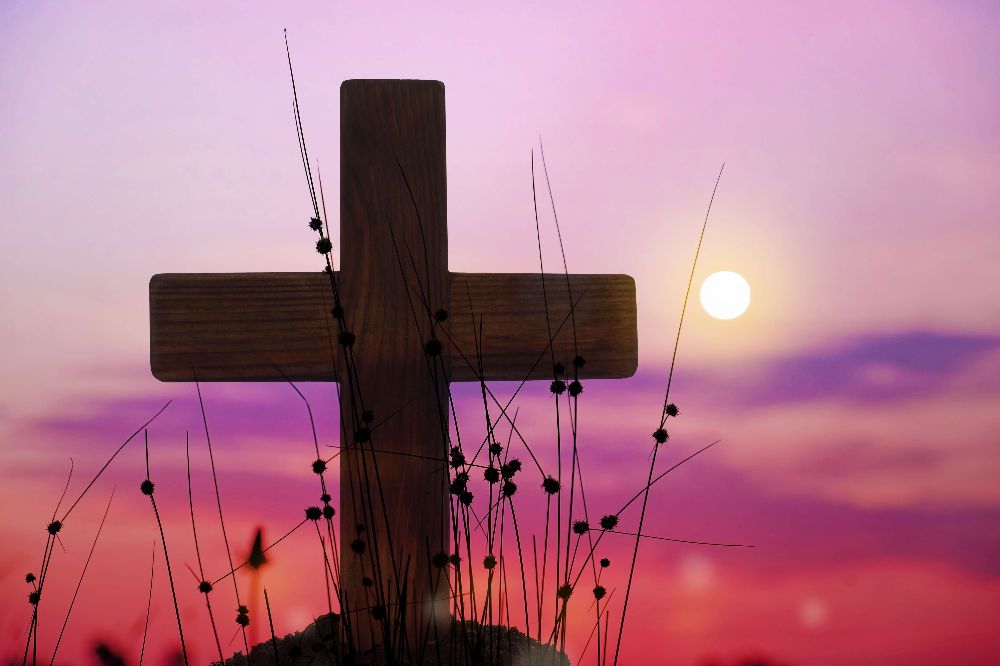 How to book a religious or non religious service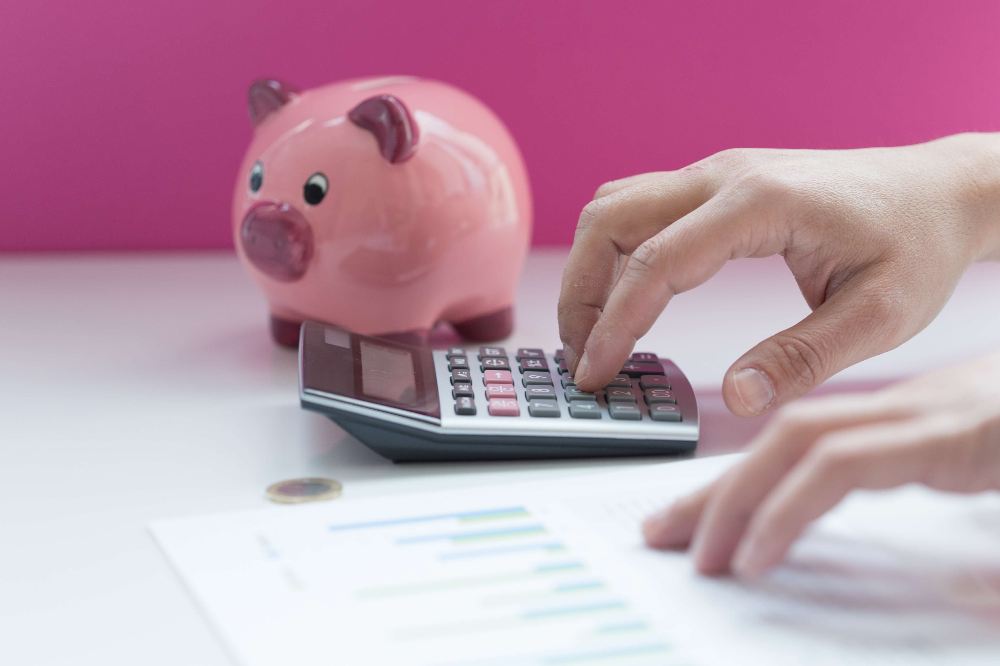 Advice on how to save costs on burial plots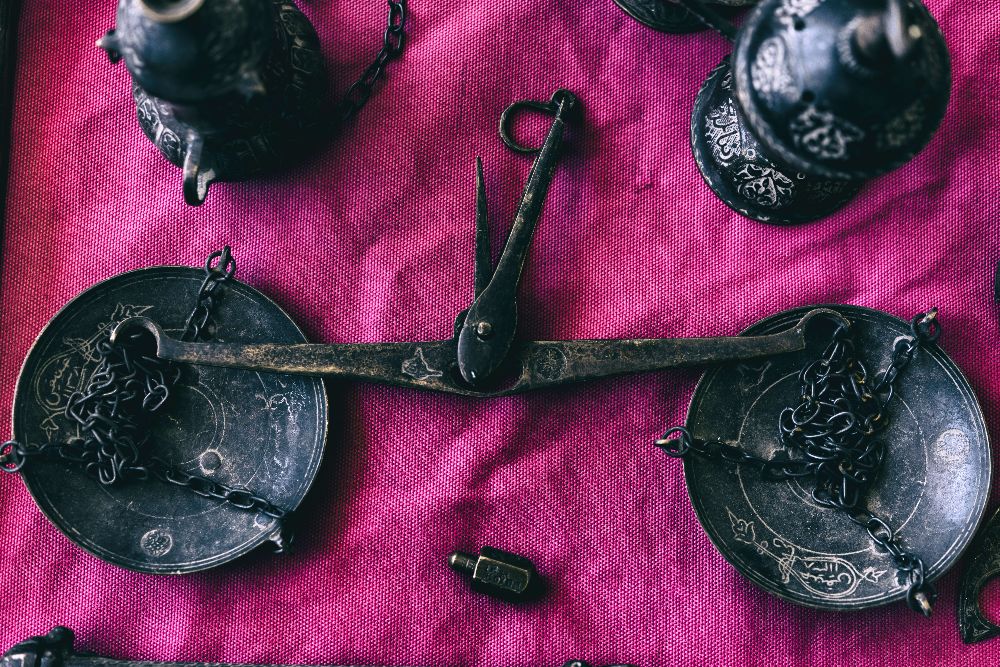 How to compare different funeral plans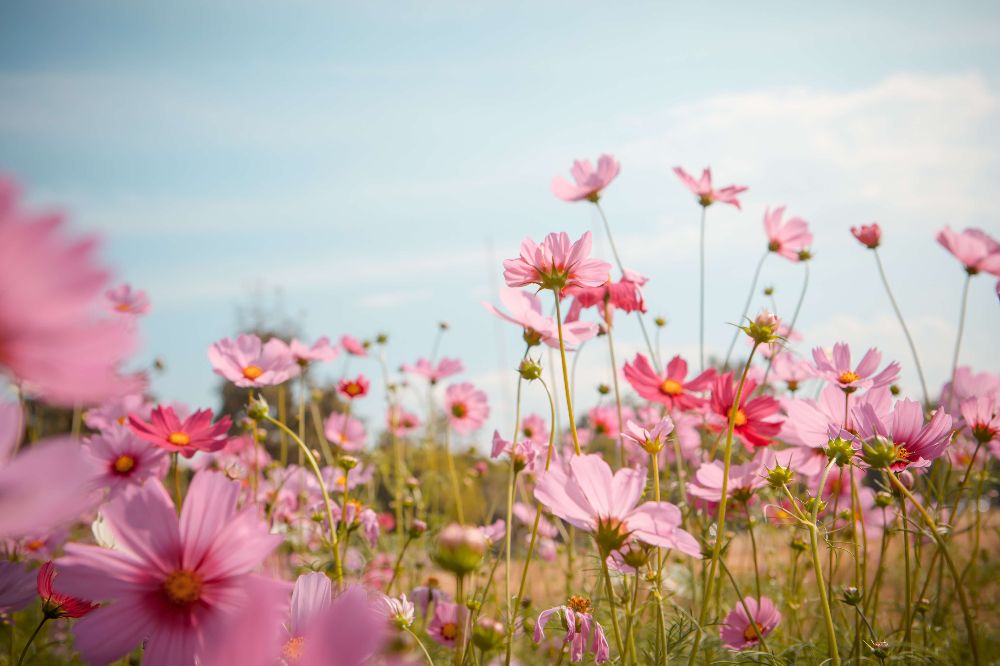 Organising a home funeral with a garden burial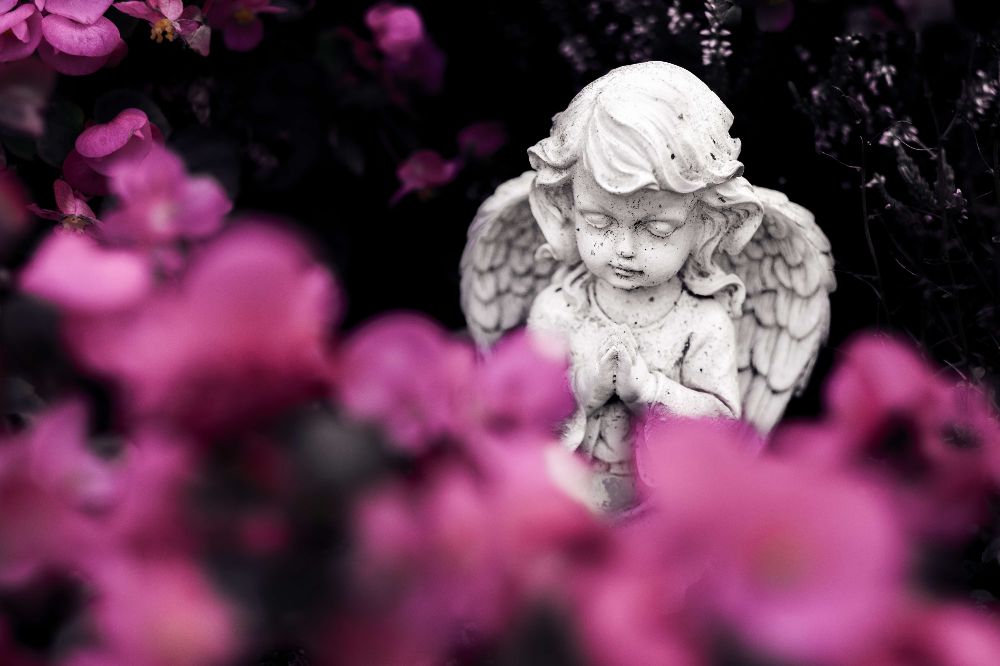 How to locate a list of natural burial sites
Cost saving undertakers covering England
You can buy this eBook with confidence
Covered by a 60 day money back guarantee.

The digital download link for the Save Funeral Costs ebook will be emailed to you once payment has been received.
Please note: Save Funeral Costs is a downloadable EBook, no physical book will be shipped.
IF YOU WOULD LIKE A PAPERBACK BOOK SHIPPED FOR £7.47 + SHIPPING THEN PLEASE CLICK HERE
30 DAY MONEY BACK GUARANTEE ON PAPERBACK BOOKS.