1. Burials and inexpensive direct cremations
Today more than ever many people are aware of saving costs, and how to save funeral costs is a commonly asked question. Some people think of the best way to save and look into inexpensive funeral services.
Falling into debt to finance a funeral can often cause stress for those paying. There is often no need for people to go into debt or to feel pressured that if they do not spend a large amount of money then the funeral will not be a decent dignified affair. Low-cost undertakers can still offer a fully dignified funeral at a lower cost. This article aims to show that there are low-cost alternatives.
For most people, cremation is often the cheapest funeral cost and more of an affordable funeral package. Cremation at a weekend is normally more expensive than on a weekday. Council-run crematoriums can often offer inexpensive direct cremations than privately owned ones.  Inexpensive direct cremations are often thought of as the cheapest funeral package. This is where there are no mourners and may not suit many people unless it was the wish of the deceased. Simple direct cremations, which are sometimes referred to as cheap cremations are also gaining popularity, more so with the example of David Bowie having chosen a direct cremation. These are most often the cheapest way to hold a cremation.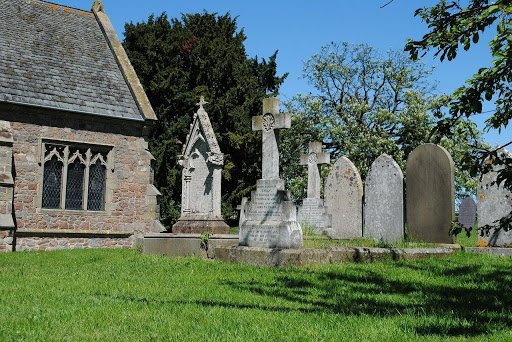 Burials costs can vary greatly depending on which area you are looking at. The cheapest burial cost can be achieved by the deceased being buried in the same area in which they lived. It is always wise to enquire as some areas do offer cost effective burial prices compared to others. Many people are often unaware that by reopening an existing family burial plot and using the space again is a more cost effective way, making this one of the ways for a cheapest burial possible.
2. Low-Cost Undertaker
Many bereaved people are often upset and not in the right frame of mind to shop around and are not aware that many undertakers are not independent, even though they often trade under an independent name. They are owned by one of the few large national companies which tend to dominate the funeral market with their advertising and shop fronts. Large savings can be made compared to many of these undertakers. Using a low-cost undertaker means you will still be able to have a fully dignified funeral coupled with the best way to save on funeral expenses.
A low-cost funeral director can arrange a direct cremation. 'Cheap funeral directors near' me is often a good search term to use when looking for a local low-cost undertaker.
A low-cost undertaker can also offer the following to personalise a funeral as listed below:
Dove or balloon release
Specially-created memorial video
Order of service sheets
Musical tributes, such as bands or choirs
Arrange of coffins and caskets
Floral tribute hire
Family limousine
Motor, motorbike or horse-drawn hearse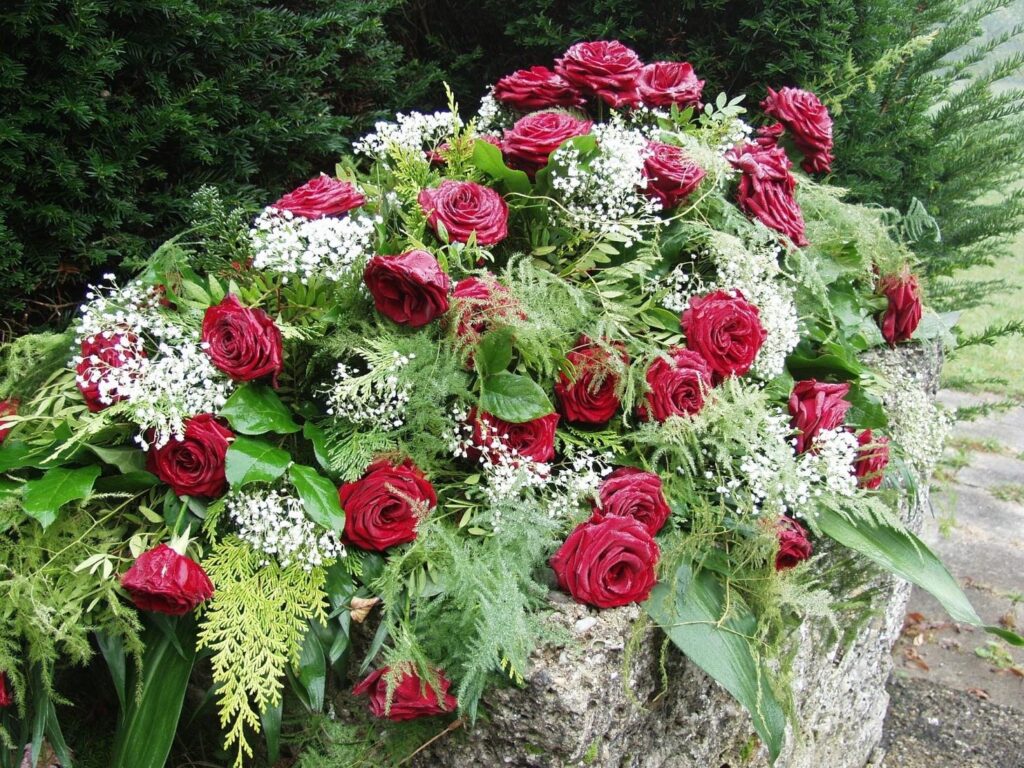 It is still possible to make savings for those who wish to use a favoured undertaker they have used before. For example it is possible to quite easily source and supply a coffin at a cheaper cost than what the undertaker can offer. It is always worth going through the costs with your favoured undertaker. The same can be true of an urn if you wish to store cremated ashes. There are now many urn suppliers in which a customer can contact direct.
3. Organise a Celebrant, Humanist, Religious Person to Read the Service
Organising your own Celebrant, Humanist, Salvation Army officer, Religious person to put together and read a tribute to the deceased's life will also help you head towards an inexpensive funeral as most undertakers charge for putting people in contact with these people.
4. Affordable Funeral Plans
Funeral plans are becoming increasingly popular with around 20% of funerals now being pre-paid. Customers purchasing these plans must be careful to not just look for a cheap funeral plan and make sure that their invested monies are fully protected if a funeral director should go out of business. Customers should also check to see if their policy is still valid if they move to a different area.
Details of an independent funeral plan company whereby your money is completely protected was included in the leading consumer magazine 'Which'. The same company also has a primary relationship with west Yorkshire trading standards and has access to over 90 different affordable funeral plans. This company is listed in the Save Funeral Costs guidebook.
5. How to Save Additional Funeral Expenses
a) If you are able to provide the catering and organise the reception/wake venue , then again you will save on funeral costs.
b) Avoid using additional transport to the crematorium or church from an undertaker.
c) Organising any flowers yourself will also help you on the path of how to save additional funeral costs.
Contact details for low-cost undertakers and how to save many additional funeral expenses are all contained in the Save Funeral Costs guide book which will provide a valuable source of information. Home burials or as some people phrase 'cheap funerals do it yourself ' are also covered. Either as an ebook or paperback, both are covered by a money-back guarantee.